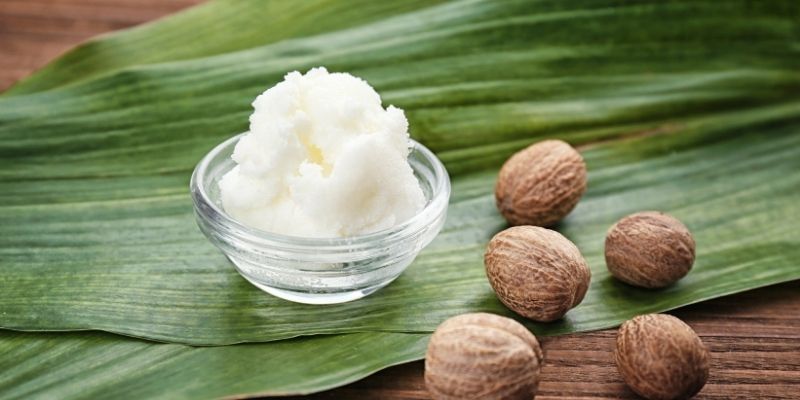 No doubt, you've heard about shea butter and its benefits (or maybe not, then read on).
But what is shea butter, exactly?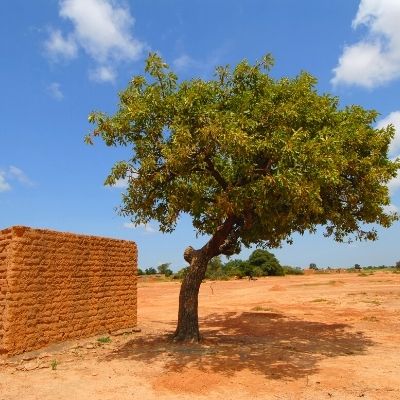 Shea butter is a thick and chunky substance extracted from fruit nuts of a savannah-grown tree named Vitellaria paradoxa or shea tree.
Shea butter is known for its antioxidant and anti-inflammatory activities, according to this study.
The primary source of shea butter is the African continent – especially the Sudano-Sahelian region. African women were making shea butter for centuries and are still making it.
If you're interested, they make shea butter by removing fruit pulp, dipping the nuts in boiling water, drying or smoking them, and storing them for some time. When they extract butter by wet or dry method (it doesn't really matter and doesn't affect quality).
If you want to try shea butter, we provide a free White Naturals shea butter sample with free shipping (USA, Canada, UK, Ireland, Australia, and New Zealand).