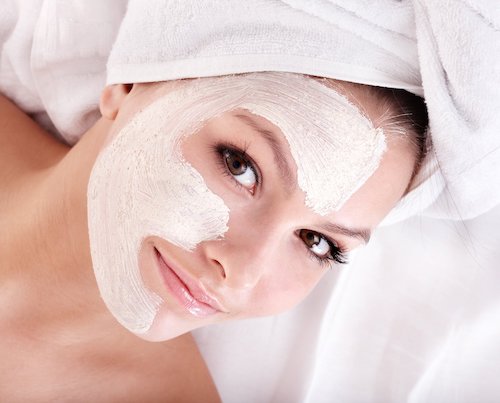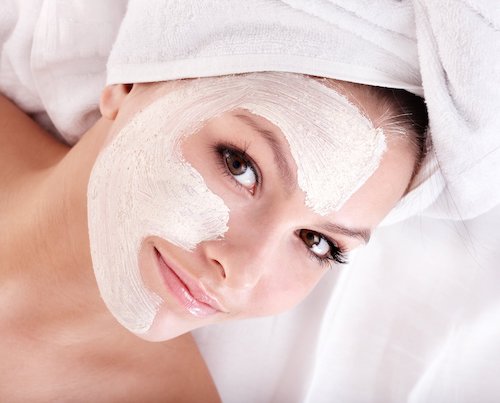 I'm an avid user of face masks to moisturize and soothe my skin.
And I was wondering lately: "Can face masks give you wrinkles?"
The answer is: it depends.
The first rule to follow: Never let a face mask dry on your face! It's true for all skin types.
The dry mask blocks skin pores, damage your skin, and actually can cause premature wrinkles.
Other than that…
No reasons to worry.
When you choose a face mask, keep in mind to check the ingredients.
This is the list of ingredients to avoid:
➤ Parabens and phthalates: they can cause breast cancer
➤ SLS and SLES: these are lung, skin, and eye irritants. Prolonged use can cause kidney and lung damage
➤ Formaldehyde: this one is very harmful to your immune system and can cause a wide array of cancers
➤ Propylene glycol: the well-known skin irritant
Of course, it's better to use organic masks, but they may be expensive. I have tried these in the past and can't recommend them enough:
➤ 100% Pure Does It All Sheet Mask
➤ Whamisa Organic Kelp Sheet Mask (perfect moisturizer, it just feels right)
Also, I have heard and read good things about Orgaid Nourishing Organic Sheet Mask.
The choice is yours. Just avoid toxic ingredients.
Another option is to make your own homemade masks. You're in control of the ingredients in this case.